Welcome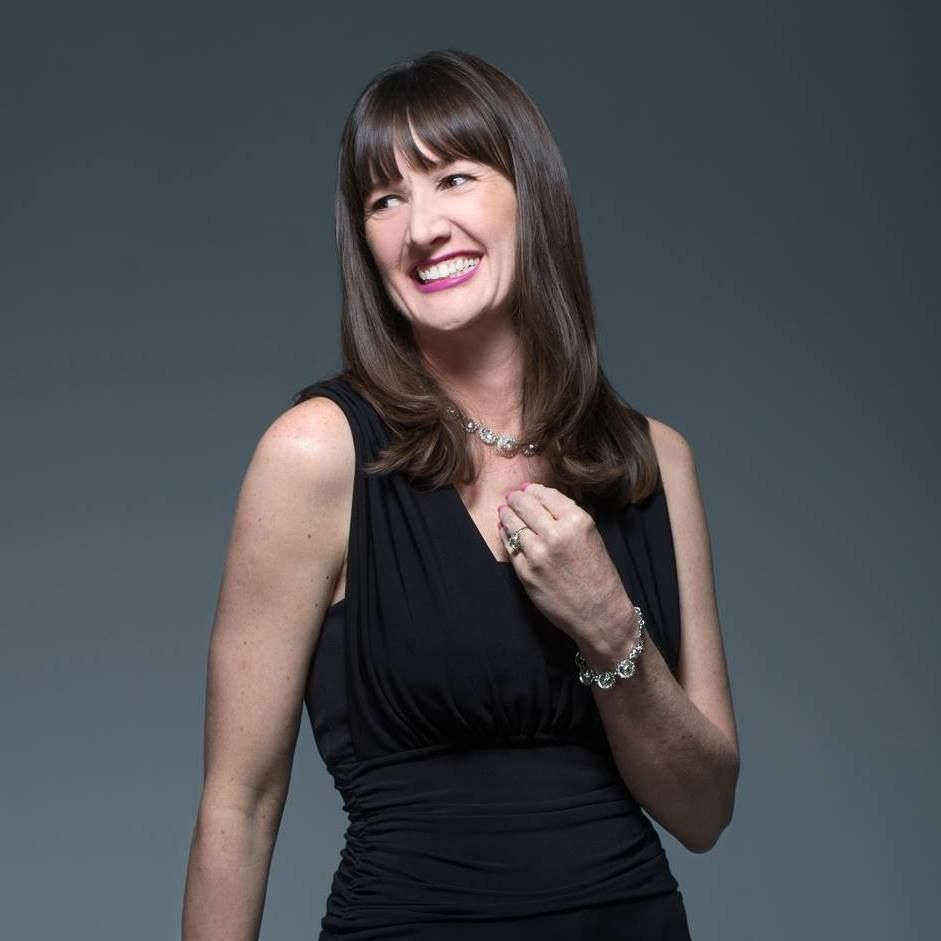 Lisa Berman is a globally sought-after Mind, Body, and Life Coach, speaker, female thought leader, bestselling co-author of 10 Stories of Strong Living… True Fitness Begins in Your Heart, a Pilates, Bodywork and Life Wellness Studio Owner and proud mom of five awesome human beings.
She is a Certified Life Coach, graduate of the California College of Physical Arts, a Licensed BodyWorker and maintains an active professional affiliation with the American Massage Therapy Association and California Massage Therapy Council. She is also a Certified Personal Trainer through the American Council on Exercise and is a Certified Pilates Instructor thru the BASI Pilates Academy where she began her study with the CTTC course in 1996, through the Master Course, and was selected as an honored Torch Mentee, all under the direct instruction of her world renowned Master Pilates Instructor, Rael Isacowitz.
Lisa has studied with ZHealth – A brain and body approach to movement based on functional neuroscience where she has studied The Essentials of Elite Performance, Movement Re-education, Integration, Performance, Exercise Therapy and she passionately continues her study and teaching of the mindset, mechanics, and neurology of movement and what it takes to live our personal best lives.
In her quest for continued growth and learning, and circling back to her great love and early roots, she most recently completed a YTT 200/Yoga Teacher Training with The Living Soul Institute.
Lisa has engaged in tens of thousands of private and team coaching and hands on bodywork sessions over the past three decades... loving her "time in the trenches"... guiding clients from all walks of life to live healthier, happier and more empowered by knowing what to do for their own mind, body, and spirit.
She has lead teams of Trainers, Pilates Instructors and Massage Therapists to million-dollar performance, writes for various publications, speaks to groups encouraging a wellness approach life and career. She also continues to work with her own clientele at her private studio, Studio 333 FIT, in Orange County, California and where hosted on location.
To connect with Lisa Berman:
www.bermanfitness.com
lisa@bermanfitness.com